Due to the National Weather Service's hazardous weather outlook for severe storms this evening, all school activities and games have been CANCELLED! This includes all athletic events, dinner programs, and meetings. As always, the safety of our students and staff is our top priority.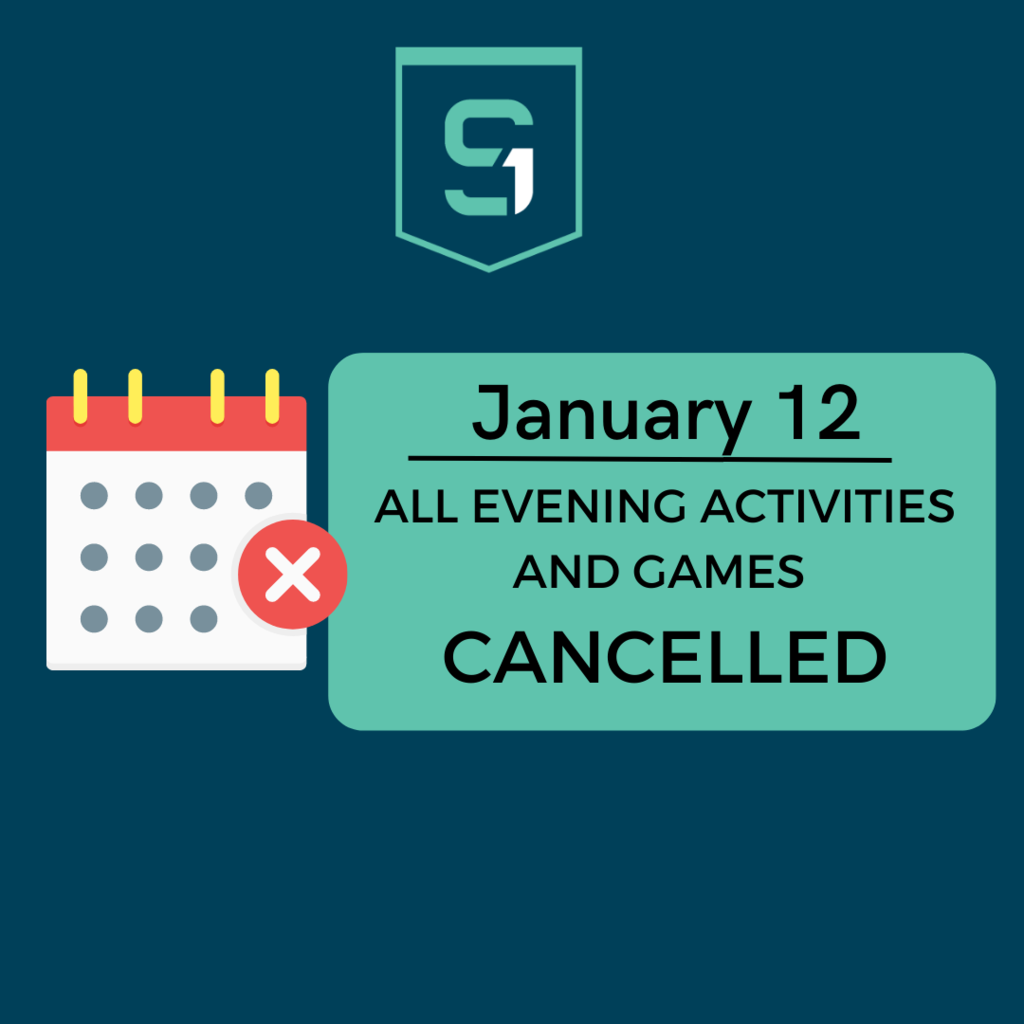 Today on National Law Enforcement Appreciation Day, we honor all law enforcement who dedicate their lives to serving and protecting our schools and communities! These dedicated individuals not only help keep our schools safe but join our school communities to form meaningful relationships with students and staff.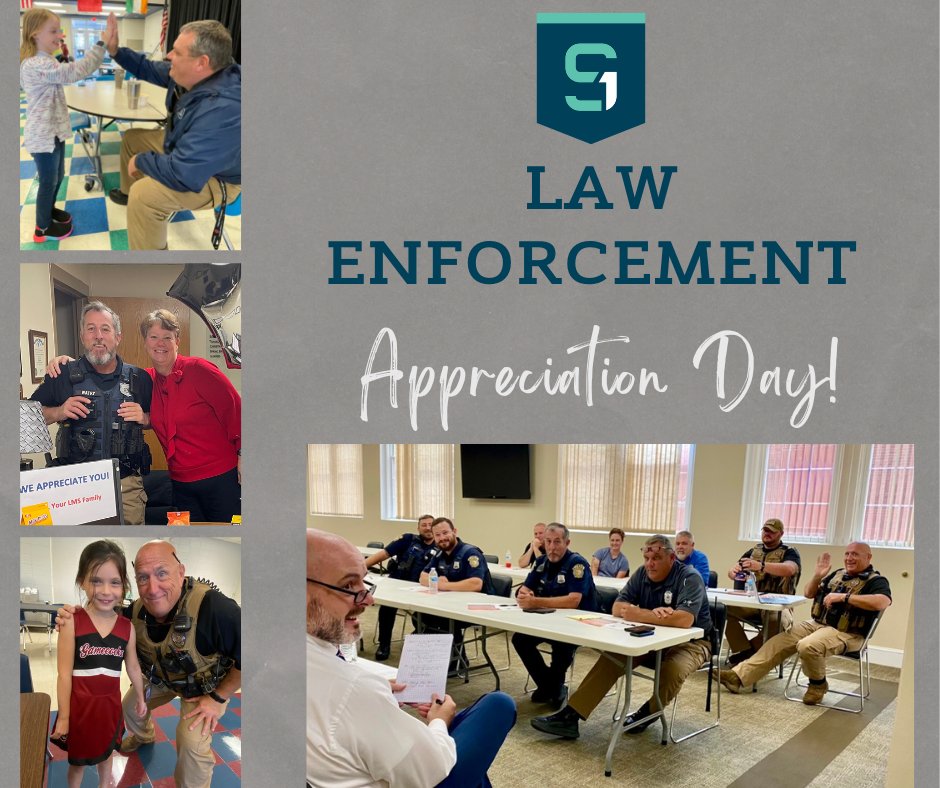 Happy New Year! Wishing everyone an amazing 2023 and great rest of the school year! Remember, Monday, January 2, is a staff exchange day. We look forward to seeing everyone back at school on Tuesday, January 3. 🎊 🎆 🎉

A reminder to our families and students that this Friday is a half day for Spartanburg One. #wearespart1

From our Spartanburg One Family to yours, Happy Thanksgiving! We are thankful today and every day for our staff, students, parents, and community!

ROUND 3️⃣ Tonight the Chapman Panthers take on the Clinton Red Devils in the 3rd round of the SCHSL AAA Football State Playoffs at 7:30 PM. 📍Wilder Stadium 800 North Adair Street Clinton, SC 29325 🎟️General admission tickets are $10 (cash only) at the gate or buy them online at:
https://gofan.co/app/events/788442?schoolId=SC476
👜Clinton High has a CLEAR BAG POLICY to enter the stadium! 🧤🧥Bring your cold-weather gear and be ready to cheer! 📷: Chapman Prowl #wearespart1 #gopanthers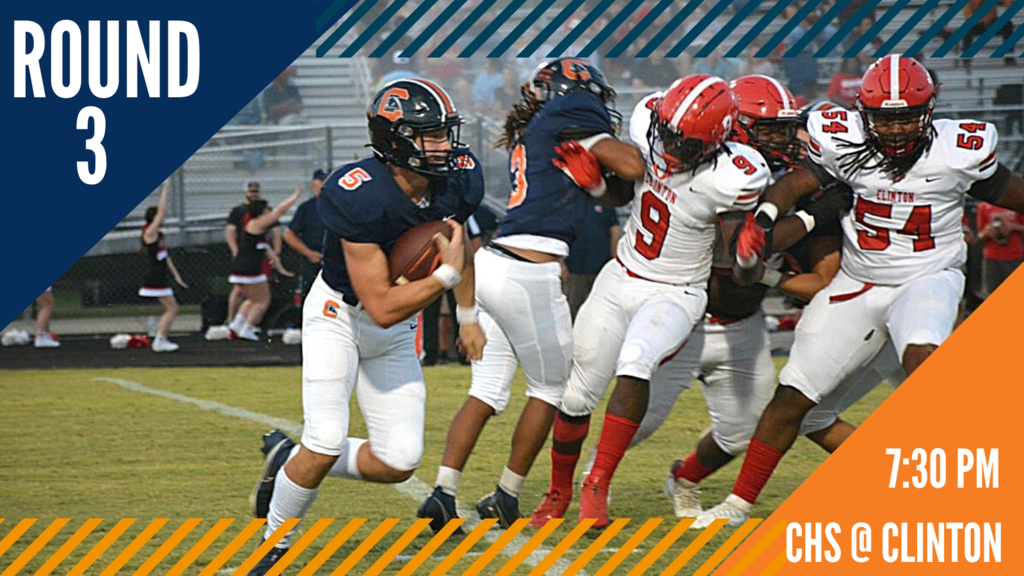 Phone lines have been restored for IES, IIS, MMS, and NPE!

Due to an outage in the area, the normal phone lines are currently down at Inman Elementary, Inman Intermediate, Mabry Middle School, and New Prospect Elementary. If you are trying to reach the school, please call (864) 472-2846. We apologize for the inconvenience and will provide an update when our services are restored.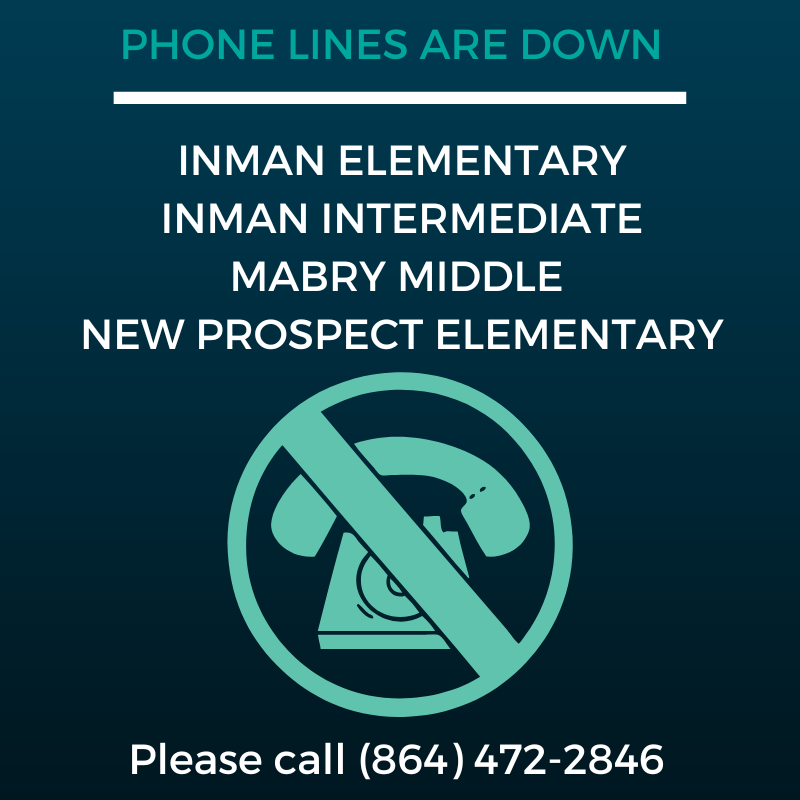 Congratulations to the Landrum High School Cross Country program! The girls finished 3rd and the boys finished 5th in the AA Cross Country State Championship. Julia Williamson and Amara Hille also earned All-State Honors! Congratulations Cardinals! #gocardinals #wearespart1 #crosscountry #proud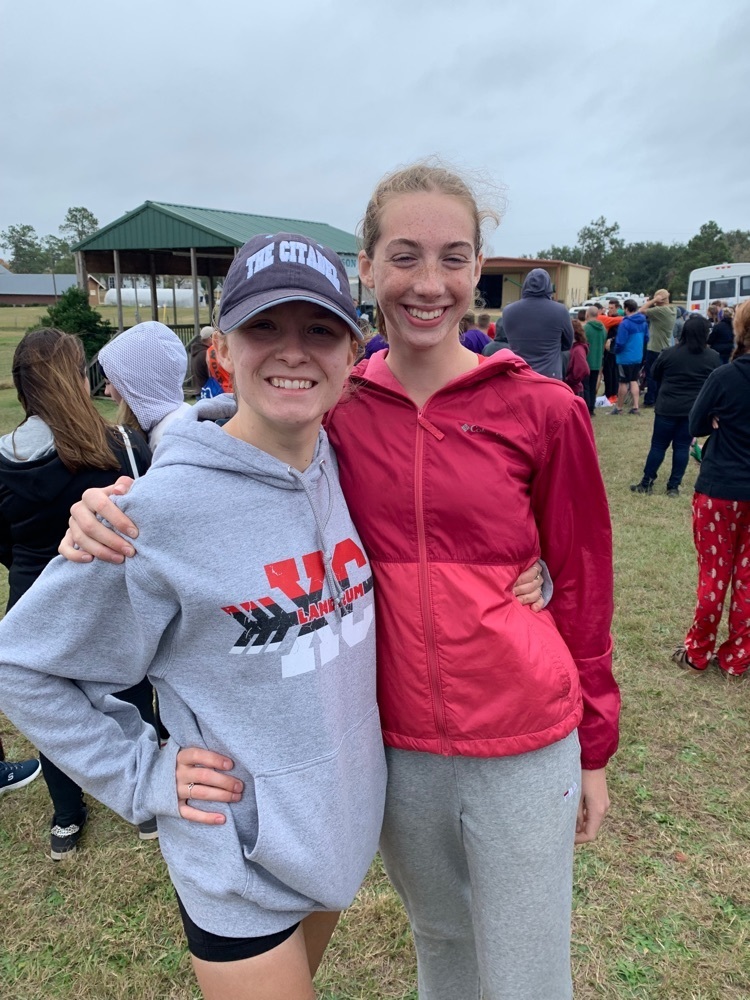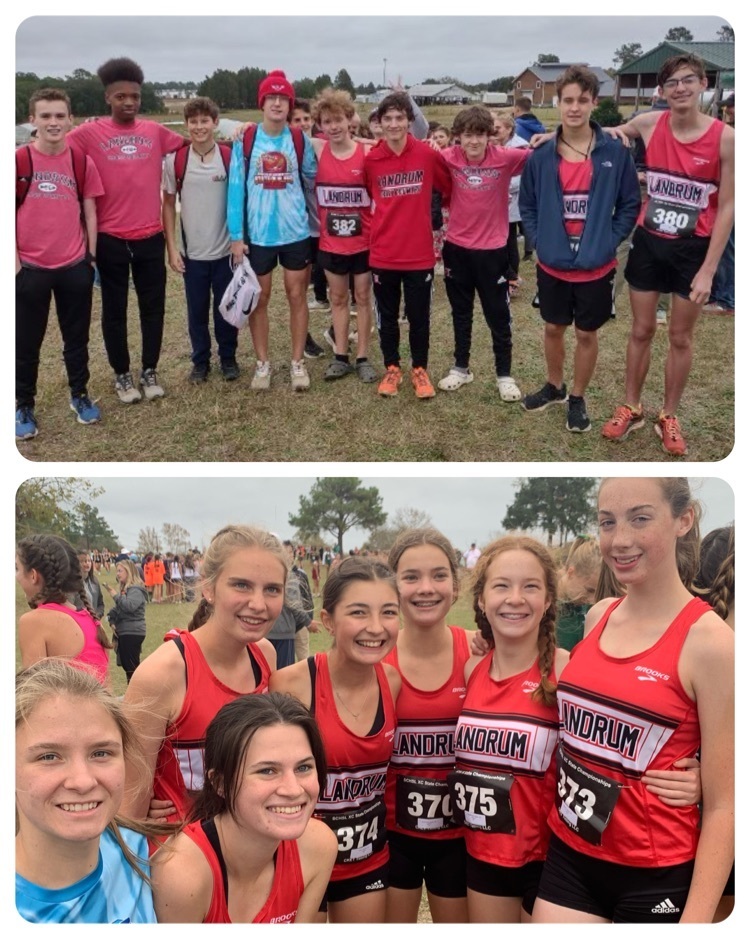 Spartanburg One will be honoring veterans over the next two days and invite our local veterans to attend these celebrations! We look forward to these special events as we say THANK YOU to those who have served this great nation!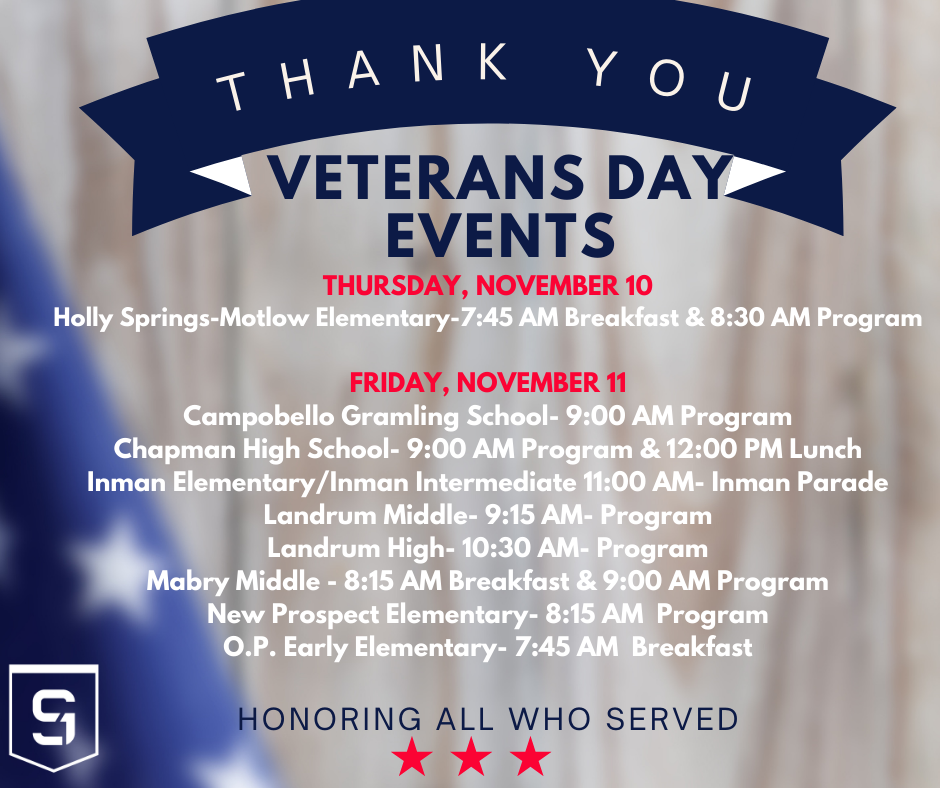 Congratulations to Chapman High School's Girls Tennis Team finishing as AAA State Runner-Up today in Florence. Awesome season for these players and coach. Way to go Panthers!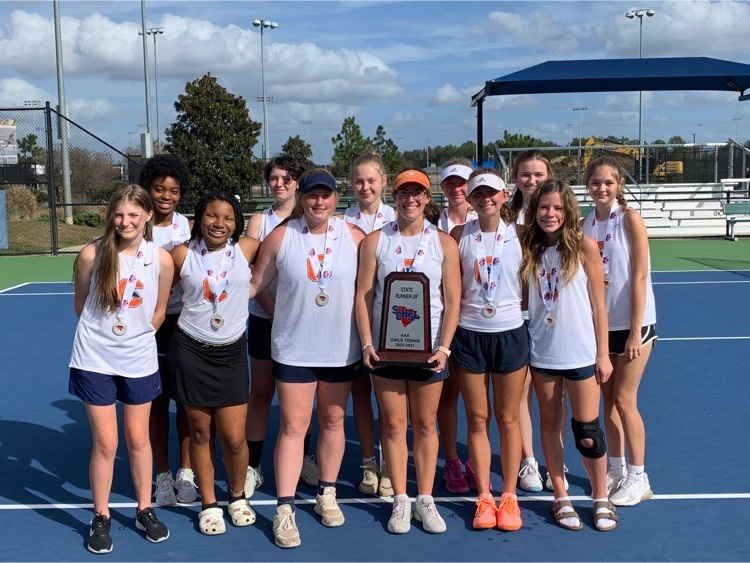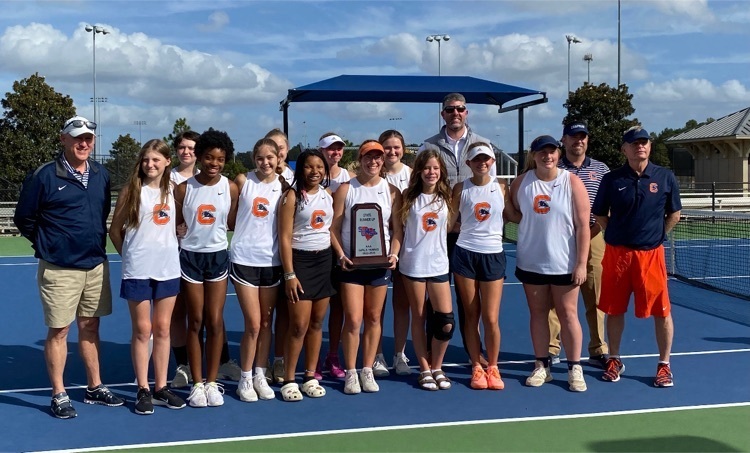 The Chapman High School Girls Tennis team is traveling to Florence, SC tomorrow to compete in the South Carolina High School League AAA Tennis Championship! Tickets are $10 and can only be purchased at
www.gofan.co
website. The Panthers play against Waccamaw at 1:00 PM. GO PANTHERS!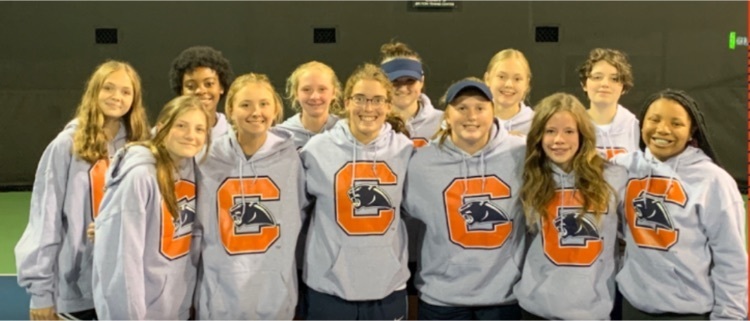 Reminder: Don't forget these important fall dates!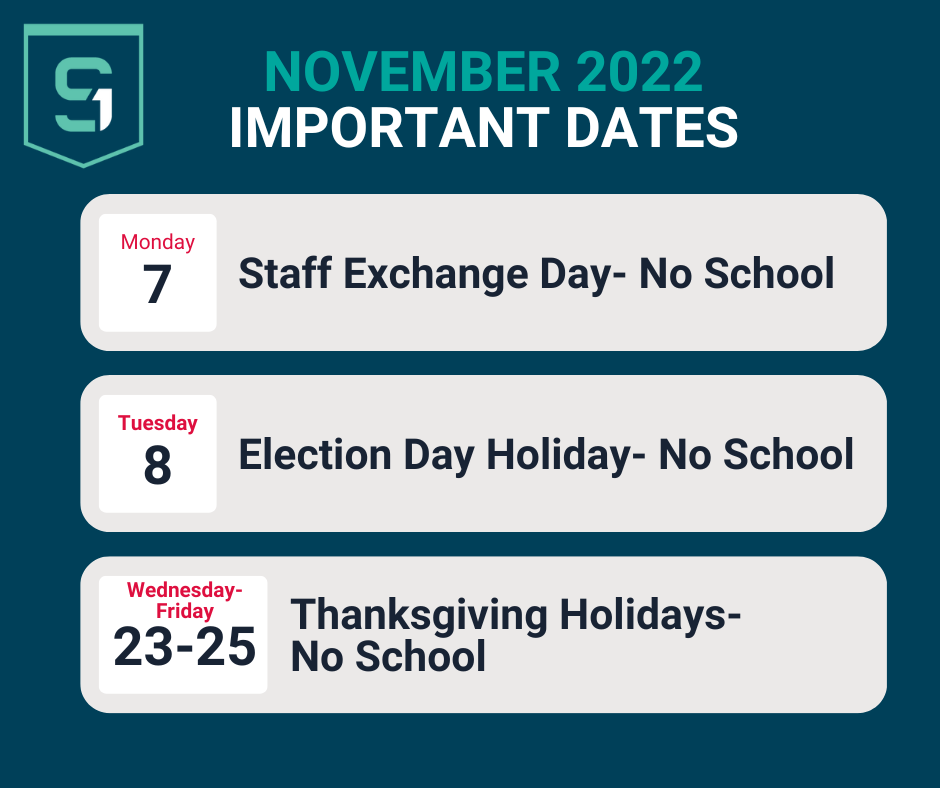 Spartanburg One is excited to be hosting the first round of the South Carolina high school football playoffs on Friday, November 4, 2022! 🎟 Tickets are $10- Per South Carolina High School League guidelines, only SCHSL passes will be honored for the game. District Gold Passes and District Employee passes will not be accepted for admission. 🏈Landrum High School vs. Keenan High School @ 7:30pm Tickets will be available for $10 - Cash Only- Friday Night 🏈Chapman High School vs. Emerald High School @ 7:30pm Tickets will be available for $10- Cash Only- Thursday 11 AM-6 PM at the Stadium Ticket Booth. Digital tickets are available now through the Chapman Website and Hometown Tickets App. Go Cardinals! Go Panthers! #wearespart1

Reminder that Monday, October 10, 2022 will be an Early Release Day for all Spartanburg One Schools. Campuses will dismiss students at the following times: • Elementary Schools - 11:30 A.M. • Middle Schools - 12:00 P.M. • High Schools - 12:30 P.M. Lunch will be served to all students on this day and our school-based YMCA and ACE after-school care will be operating for students currently enrolled in those programs.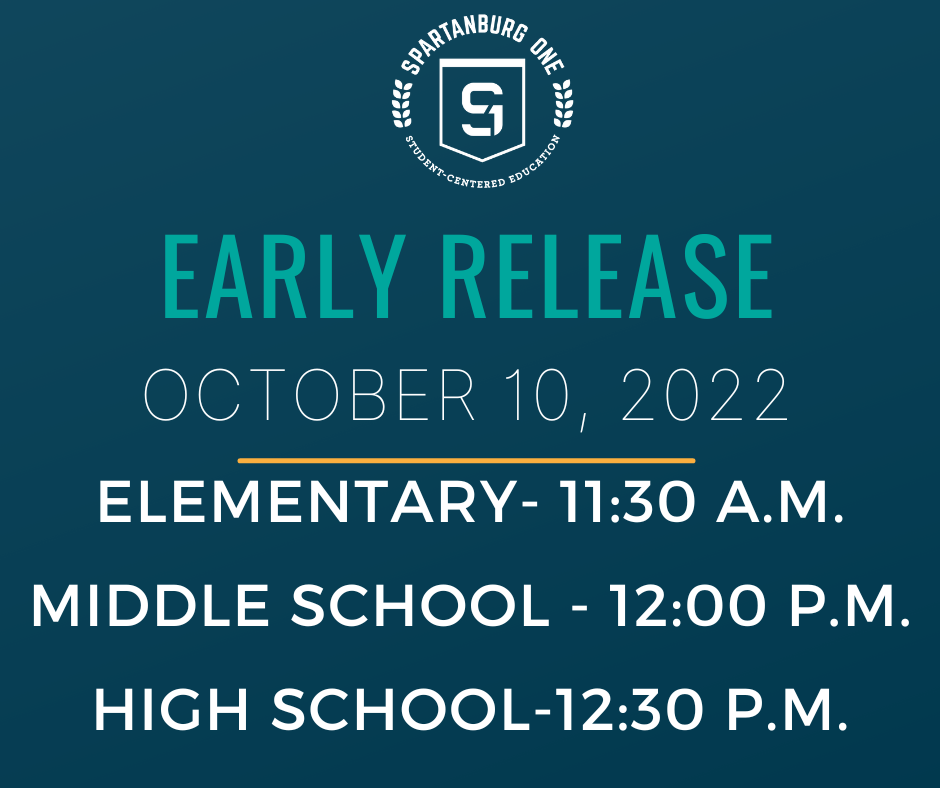 Good afternoon, Due to The National Weather Service's prediction of high winds in excess of 40 MPH and heavy rain associated with Hurricane Ian, all Spartanburg One Schools and offices will be closed Friday, September 30, 2022, with students and staff participating in an eLearning day. Your child's school will provide further instructions for eLearning assignments. All athletic and after-school activities have been canceled for Friday. In making operational decisions during periods of inclement weather, wind speed, wind direction, road conditions, and visibility are all taken into consideration. As always, the safety of our students and staff is our top priority. Thank you.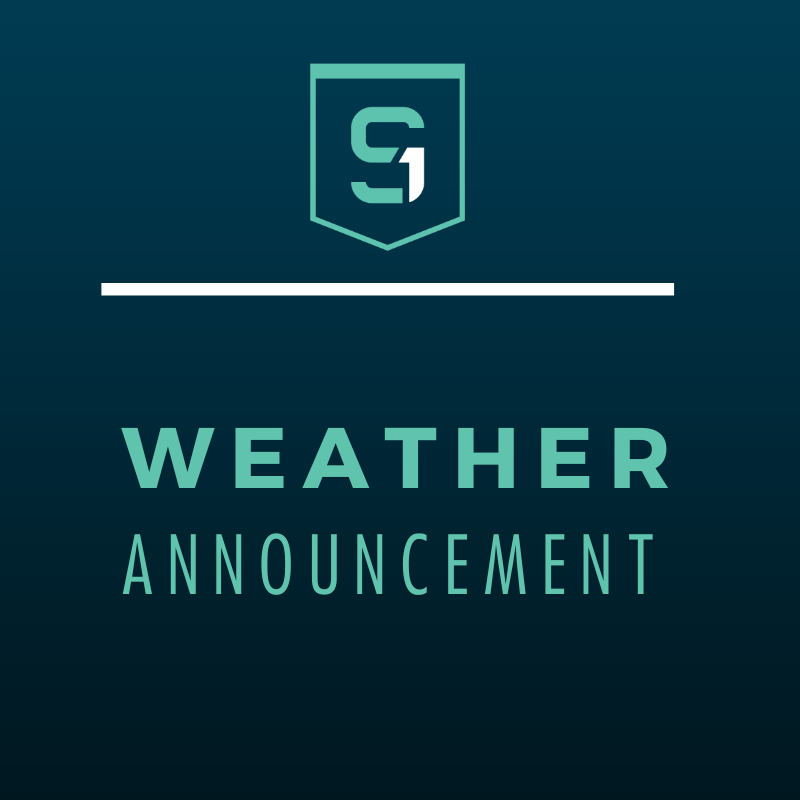 All Spartanburg One Schools and offices will be closed on Monday, September 5th in recognition of Labor Day. We hope all Spartanburg One employees, students, and families enjoy this long weekend and take time to celebrate the amazing work you do! We look forward to seeing you on Tuesday. #wearespart1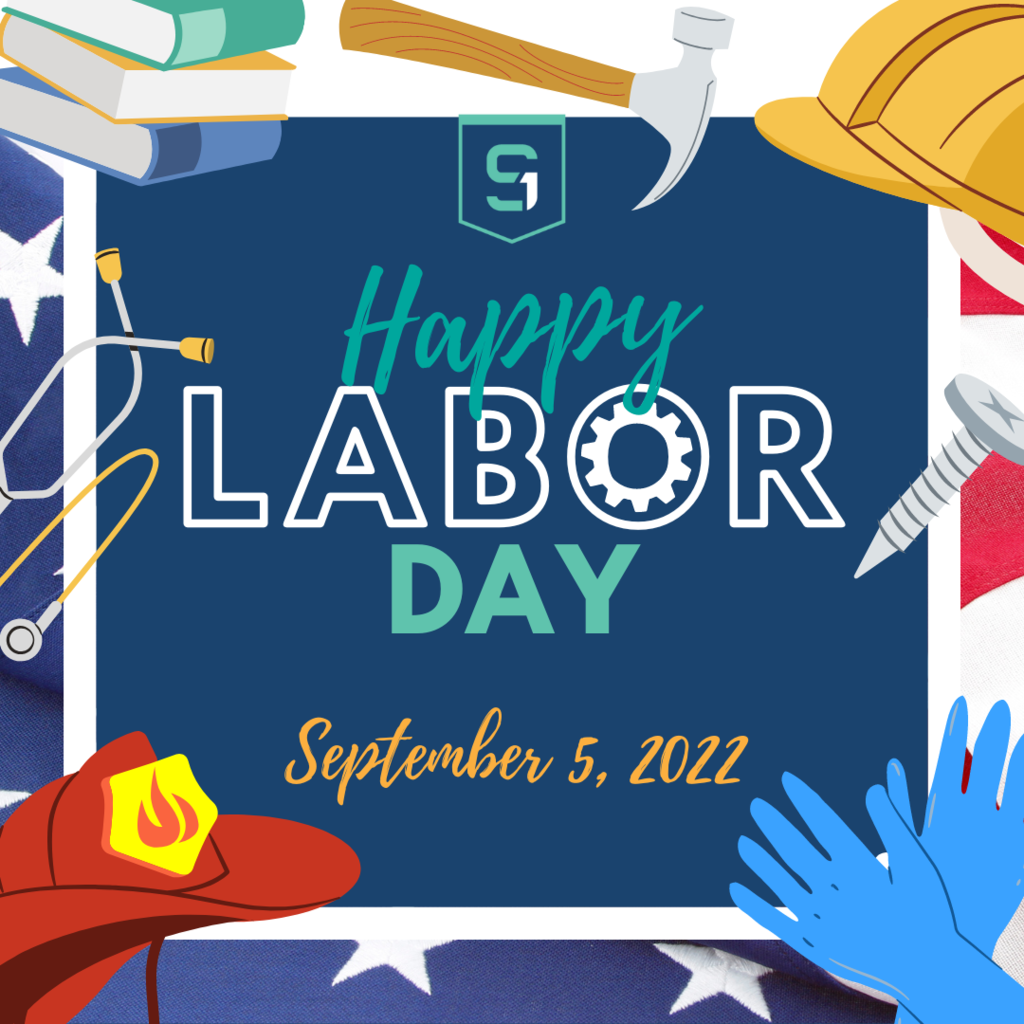 College Colors Day is an annual, nationwide celebration that promotes college readiness and the spirit that embodies the college experience. All Spartanburg One students and employees are invited to join in and wear their favorite college apparel this Friday, September 2. We can't wait to see your college spirit! 📷Tag us on social media using #Spart1CollegeColors #wearespart1 #collegecolors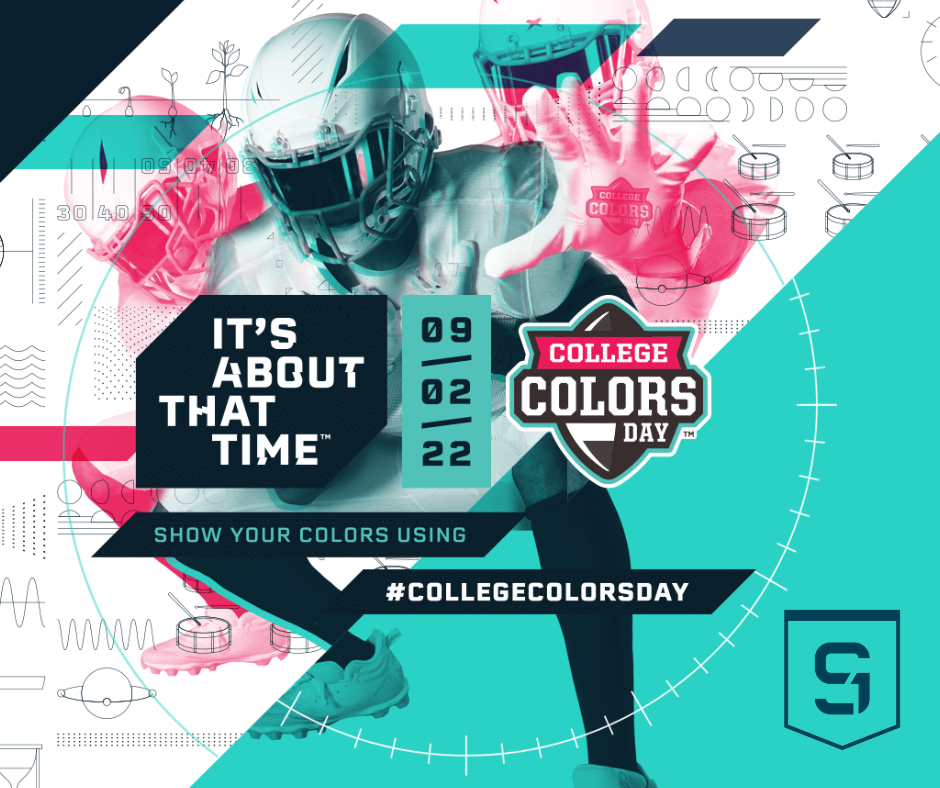 It's almost here! Monday, August 15th is the first day of school. Spartanburg One is ready to welcome students and families back for an incredible 2022-2023 school year. We are excited to see everyone tomorrow! When you post your First Day of School photos, be sure to tag us and use #spart1day1 so we can see all of your pics. #spart1day1 #wearespart1